Nowadays famous for its music festival, held in nearby Pilton, Glastonbury is a small English town in Somerset, with a population of around 9000 people. In the 10th century, before Dunstan, the character in The Abbot's Tale arrived there and built the first great Glastonbury Abbey, it was little more than a medieval village, but still one with a long history behind it.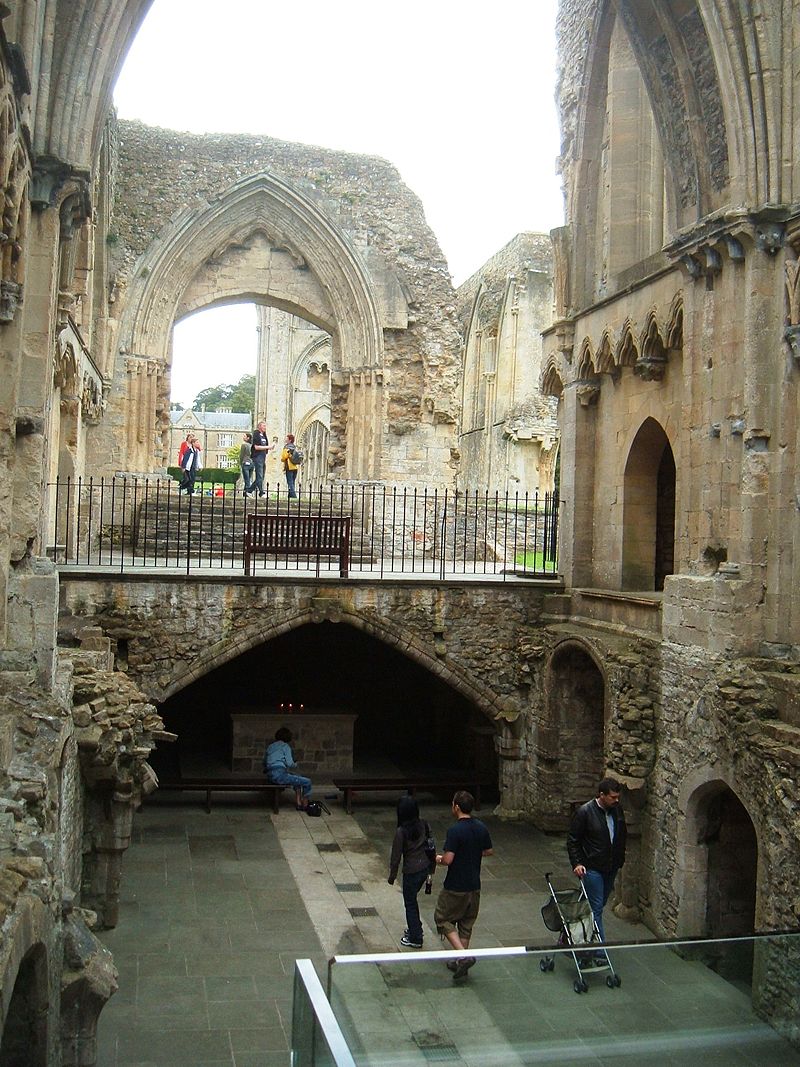 With evidence of habitation dating back to the Iron and Bronze Age, the name Glastonbury, and the presence of Benedictine monks living there, appear to date from the 7th century, and are Anglo-Saxon in origin. Glastonbury in the 10th century was an island dominated by a tor, or hill, and although the land has long since been drained, the expanse of flat, low land, with ...
This "beyond the book" feature is available to non-members for a limited time. Join today for full access.