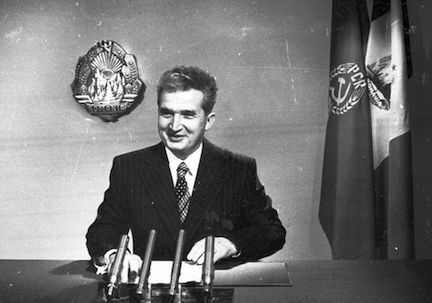 The whole world watched the Romanian revolution and the fall of the country's leader Ceausescu (pronounced chow-shess-ku) in December 1988. Before that historic time, not many outsiders had any idea of what was really going on in this Eastern European country. Although I did not visit Romania until 1992, I did have an inkling of what was going on because, in late 1987, I took a position with the American Jewish Joint Distribution Committee (AJJDC), to work with their welfare programs in Romania.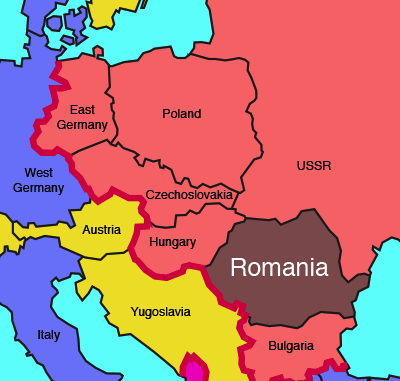 Romania is about the size of West Germany, just to the west of the Black Sea. Prior to the fall of communism, it was nestled between the Former USSR to the north (now Ukraine), with Hungary to the north-west and Bulgaria to the south. The so-...
This "beyond the book" feature is available to non-members for a limited time. Join today for full access.