BookBrowse:
A mesmerizing trip down Far East Asia's most consequential river reveals the twists and turns of history and politics, and the hard realities of surviving for the Russian and Chinese people who live along this serpentine border.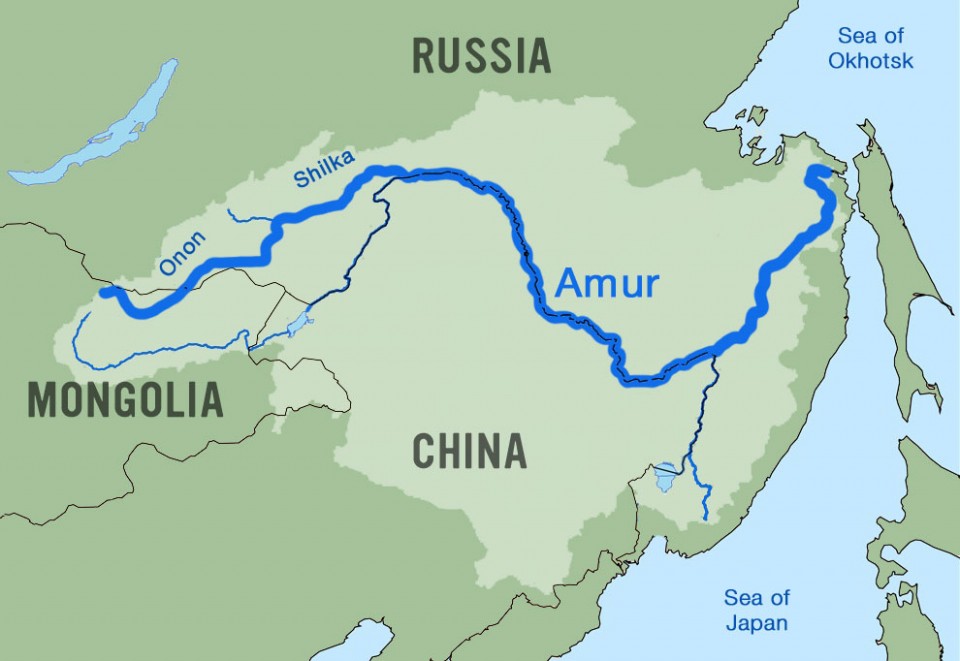 The little-known Amur River, the 10th longest in the world, acts as the natural border of Russia and China for more than a thousand miles. It is, according to celebrated travel writer and novelist Colin Thubron, "a fault-line shrouded in old mistrust." In The Amur River: Between Russia and China, Thubron delicately excavates the river's natural and manmade divisions.

In his 80th year, Thubron and his guides set out on horseback in the "near-sacred wilderness" of Mongolia, once the homeland of Genghis Khan, where the Amur River gestates in the Onon, its most distant tributary. Along the banks of the Onon, or "Holy Mother" to many Mongolians, things immediately get off to a rough start; Thubron savagely twists his ankle, and his horse later rolls on top of him, fracturing several ribs. Pushing deeper into Mongolia and east toward its border with Russia, where the steppe lands roll ...

Subscribers Only
BookBrowse's reviews and "beyond the book" articles are part of the many benefits of membership and, thus, are generally only available to subscribers, including individual members and patrons of libraries that subscribe.
Join Today
Member Login
Library Patrons