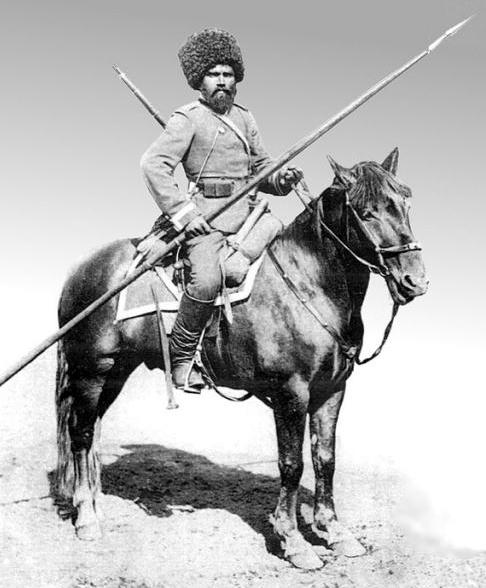 In The Amur River: Between Russia and China, Colin Thubron engages with people from a variety of cultural backgrounds. One of these individuals is Alexei, an Amur Cossack who proudly meets the author decked out in his ceremonial uniform, yelling exuberantly "the Cossacks are coming back!" But who are the Cossacks?

First, the term "Cossack." Traditionally, they are a member of one of the autonomous communities drawn from various ethnic and linguistic groups (such as Slavs, Tatars and Circassians) that formed in Ukraine, southern Russia, the Caucasus Mountains and Siberia beginning in the 15th century and that were completely incorporated into czarist Russia during the 18th and 19th centuries.

The word "Cossack" is Turkic in origin and essentially translates to a "free man, a vagabond, a fortune seeker." The first translation seems most appropriate as autonomy was a primary characteristic of the Russian or Ukrainian Cossack. The Cossacks of the 14th and 15th centuries survived in...