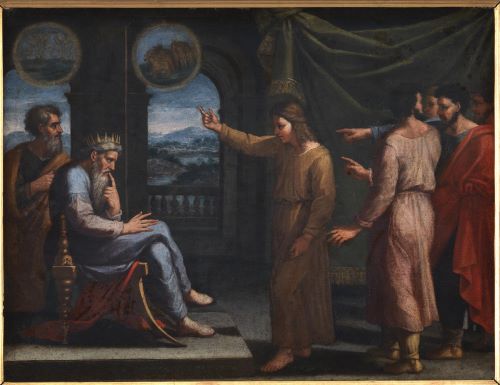 One of the short stories in Kij Johnson's The Privilege of the Happy Ending lists whimsical interpretations of specific dreams. For instance, to dream about an Audi "signifies great strife and financial disaster. It is hard not to connect this to the fact that your ex left you for someone who owns an Audi."

But the interpretation of dreams is not and has not always been taken lightly. The practice dates back to ancient times and has been a topic of discussion and debate in psychological circles in more modern eras. Throughout the ages, various cultures have held their own particular beliefs about the significance of dreams.

Dream interpretation was performed in ancient Mesopotamian, Roman and Egyptian societies, among others, and was often linked with spiritual beliefs. In the Book of Genesis, the character of Joseph rises to prominence in Egypt through his interpretation of prophetic dreams.

The modern, popular idea that dreams hold meaning was established in part by ...