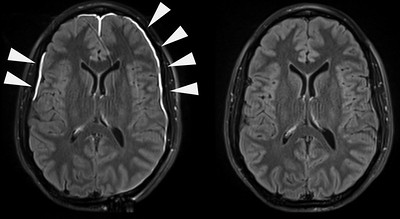 Ava Carson, the protagonist in Ayana Mathis's second novel The Unsettled, is homeless because of domestic violence. At the Glenn Avenue shelter, she can't sleep or eat. She is listless and emotionally paralyzed. Yet Ava never considers that she might have a traumatic brain injury.

Researchers who analyzed data from multiple countries, including Canada, the United States, the United Kingdom, South Korea, and Australia, found that 53% of homeless people experience a traumatic brain injury (TBI) in their lifetime.

A TBI occurs when the brain suffers a significant blow, often from a fall, a car accident, or a physically violent act. A moderate to severe TBI is defined by "falling unconscious for a minimum of 30 minutes following the injury, or from suffering a visible injury or showing a lingering disability via an MRI scan." Homeless populations are thought to experience TBIs at 2.3 to four times the rate of the non-homeless.

What is complicated for researchers is the nexus ...