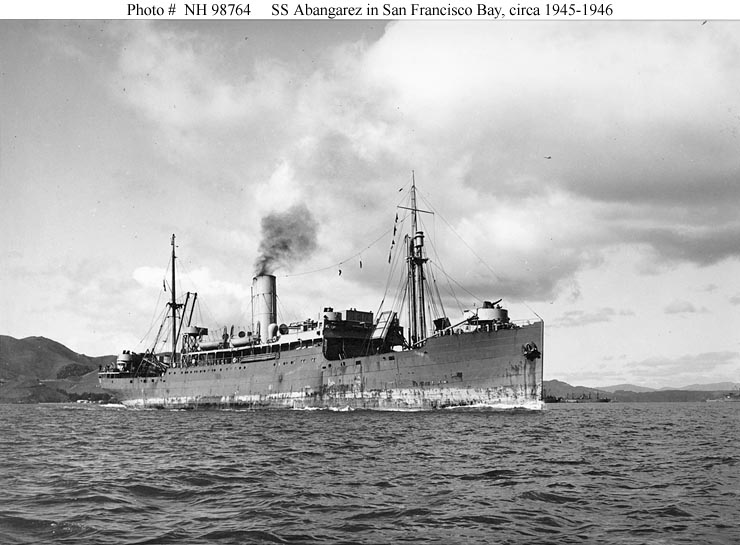 In Where There Was Fire, the neighborhood that is the central setting in the 1968 timeline is home to a banana plantation run by a fictional corporation called American Fruit Company, based loosely on the real-life United Fruit Company (UFC). United Fruit (which has since become Chiquita) had plantations in Colombia, Guatemala, Honduras, Costa Rica, and elsewhere in Central America and the West Indies.

UFC was born in 1899 when the Boston Fruit Company merged with the Central American banana companies of businessman Minor C. Keith, who owned a railroad system in the region (in the novel, the American Fruit Company was founded by a "distant cousin" of Keith's). By 1930, UFC employed more people in Central America than any other company. Its influence in particular areas inspired the coining of the phrase "banana republic."

Central American employees of the UFC were exploited — they worked for long hours for low wages in dangerous conditions. The company was also ...