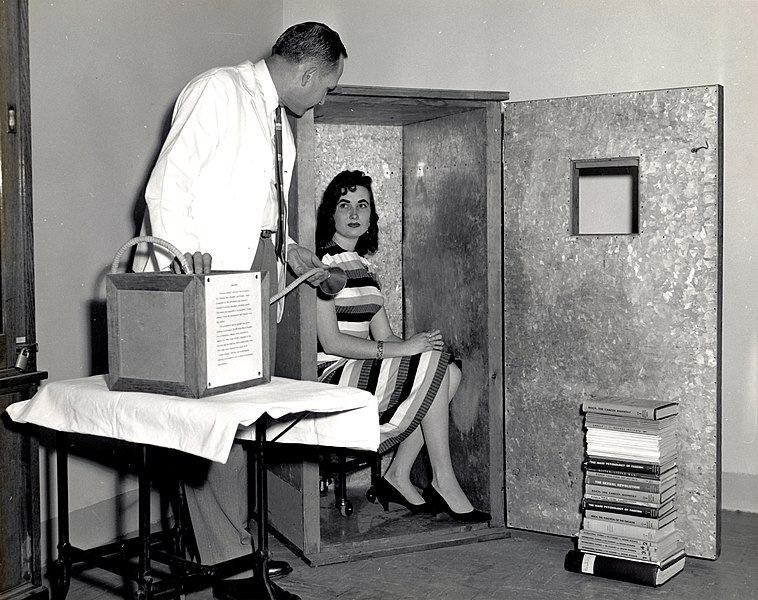 In Edan Lepucki's novel Time's Mouth, one of the time travelers enhances their power using an obscure invention by a Viennese psychologist, Wilhelm Reich.

Wilhelm Reich (1897-1957) was born in what is now Ukraine to Jewish parents, both of whom died when Reich was a child. After enlisting in the Austrian army during World War I, he entered medical school in Vienna. While there, he became a student and close friend of Sigmund Freud and worked in Freud's clinical practice as an assistant. He joined the Vienna Psychoanalytic Association in 1920 and earned his medical degree in 1922. He opened his own clinical practice at that point, specializing in sexual counseling. In 1930, he moved his work to Berlin.

At the start of his career, Reich's theories largely aligned with Freud's. Both felt that the suppression of sexual desire was the source of many neuroses. Reich took this theory one step farther, however, speculating that if sexual suppression caused mental instability, then it ...