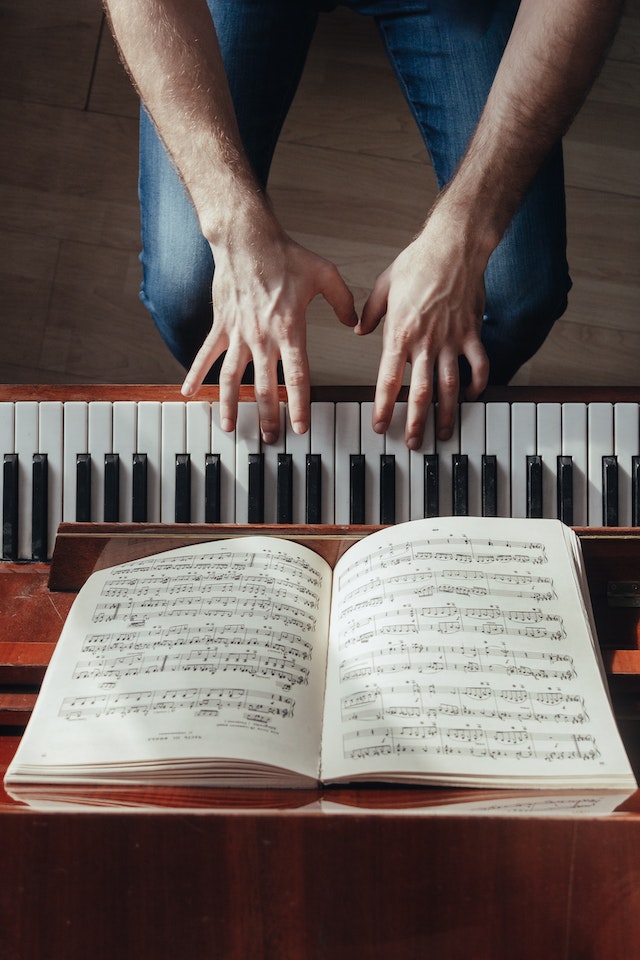 In Danielle Trussoni's The Puzzle Master, protagonist Mike Brink was once on his way to a promising football career until an injury fundamentally changed the way his brain worked, leading him away from the gridiron and into MIT. As Trussoni mentions in a brief author's note, Brink's diagnosis—acquired savant syndrome—is a real, albeit rare, phenomenon.

According to the Brain Injury Law Center, the condition, which has also been described as "prodigious savant" or "accidental genius," involves "the presentation of (often extraordinary) scholarly skills that can emerge after a non-disabled individual suffers a traumatic brain injury or illness." This is believed to result from the brain's right hemisphere over-compensating after a traumatic injury to the left, often the left anterior lobe.

The astonishing skills that are revealed usually fall into five general categories: music, calendar calculating (calculations involving calendar dates), mathematics, visual art, ...