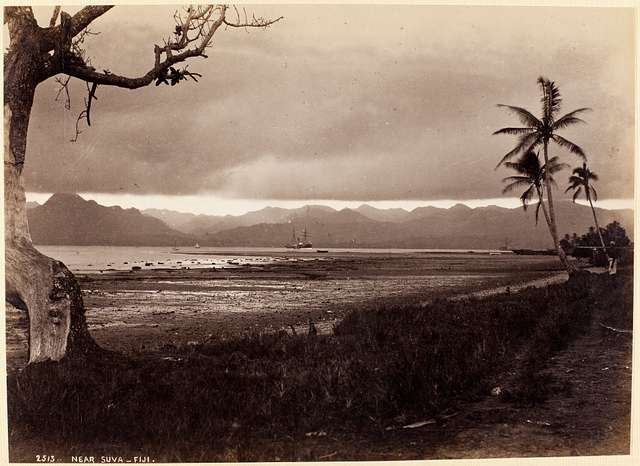 The country and archipelago of Fiji is in the South Pacific Ocean, approximately 1,300 miles north of Auckland, New Zealand and 2700 miles southwest of Hawaii. It consists of more than 300 islands, about 100 of which are inhabited. The largest island, at approximately 66 miles long and 91 miles wide, is Viti Levu, or "Great Fiji." The country's capital of Suva—where part of the action takes place in Nilima Rao's novel A Disappearance in Fiji—is located on its southeast coast.

At the time of the novel's events—1914—Fiji had been a British Crown Colony for 40 years. A conducive climate for such high-demand products as cotton, tea and sugar made it an initially attractive target for planters looking to raise cash crops. However, at the time of British annexation, commodity prices were in a depression as America began to pump cotton back into world trade, sugar beet production rose in Europe and Asia cornered the market on tea.

Imported "coolie" labor from...