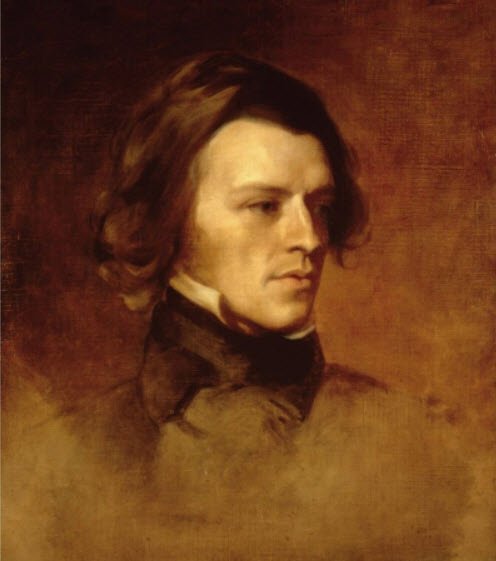 In Alice Winn's brilliant World War I novel, In Memoriam, the main characters often quote poetry by Alfred, Lord Tennyson (1809-1892). Among others cited is one of his best-known works: In Memoriam A.H.H.

The subject of the poem is Arthur Henry Hallam, whom Tennyson met at Trinity College, Cambridge, in 1829. The two young men were members of The Apostles, a secret society that met to debate philosophical, political and literary topics, and it was there that they formed a close friendship. Hallam was frequently invited to stay with the Tennyson family at their house in Somersby, Lincolnshire, and during Easter vacation in 1930 Hallam proposed marriage to Tennyson's sister, Emilia (familiarly known as Emily), which she accepted.

Already a well-known poet and literary critic, Hallam was instrumental in launching Tennyson's career. He sent one of Tennyson's works (without permission) to Edward Moxon, publisher of The Englishman's Magazine. It was subsequently printed in 1831, with...