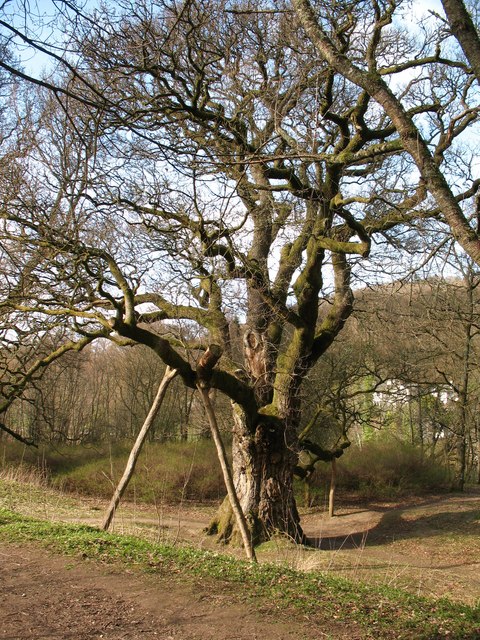 Eleanor Catton's novel Birnam Wood and the guerrilla gardening group at its center draw their name from lines in Shakespeare's Macbeth, serving as the novel's epigraph, in which one of the witches prophesies:
Macbeth shall never vanquish'd be until
Great Birnam wood to high Dunsinane hill
Shall come against him.
Macbeth, in the height of hubris, scoffs—how could a forest "come against" anyone? He finds out of course, when his enemy Malcolm orders his army to cut branches off the trees in Birnam Wood to tie to their bodies, disguising themselves before attacking and defeating Macbeth at Dunsinane.

Birnam Wood is—or was—a real place in Scotland, located outside the village of Dunkeld in Perthshire. According to historical records, Shakespeare may have visited Birnam Wood when, in 1589, he was part of a comedic theatrical troupe that toured Perth, Birnam and Aberdeen. At that time, the wood would have been very large, covering both sides of the River Tay...