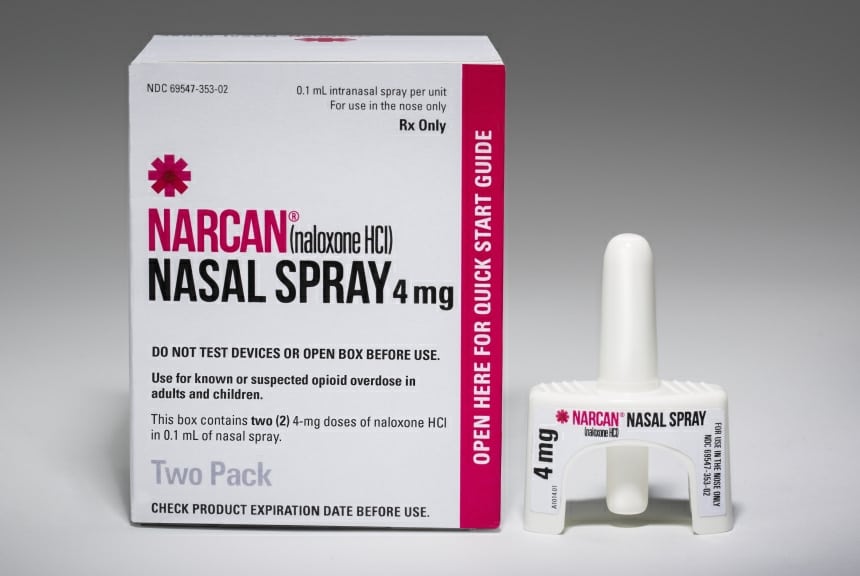 In Tracy Kidder's Rough Sleepers, the drug naloxone, commonly known by the brand name Narcan, saves the lives of multiple people in the throes of an overdose from opioids like fentanyl and oxycodone.

A relative of morphine, naloxone was first patented in 1961 by American scientists looking for a medication to treat constipation resulting from opioid use. They discovered that the drug could be used to reverse opioid overdoses, and the FDA approved it for such treatment in 1971. As heroin abuse and subsequent overdose deaths increased alarmingly in the 1990s, naloxone became a vital part of emergency medical kits. A nasal spray delivery system was devised in 2012 and given FDA approval in 2015.

Opioids such as morphine, oxycodone and fentanyl activate receptors in the brain that block pain signals. They may also generate a sense of euphoria in users that can lead to misuse, addiction, and/or overdose. Naloxone binds to these receptors and blocks the effects of opioids, stopping an...