In Kate Alice Marshall's murder mystery What Lies in the Woods, characters use a resource called the DoeNetwork to identify a corpse.

According to the National Missing and Unidentified Persons System (NamUs), a database funded by the U.S. Department of Justice, about 600,000 people go missing in the United States each year. Most are found quickly, alive and well, but "tens of thousands remain missing for more than one year." It's also estimated that 4,400 unidentified bodies are found annually, with about a quarter of those remaining unknown after a year. As of 2022, more than 13,000 unidentified body cases remain open in the United States.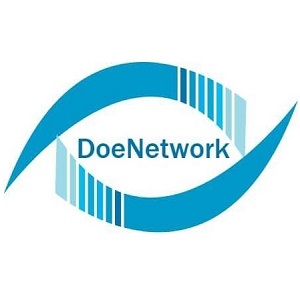 The DoeNetwork is one of several resources people can use to help identify remains when a corpse is discovered or when someone has gone missing. The all-volunteer agency's mission is to "give the missing back their names and return the missing to their families." They hope to achieve this goal by publicizing ...