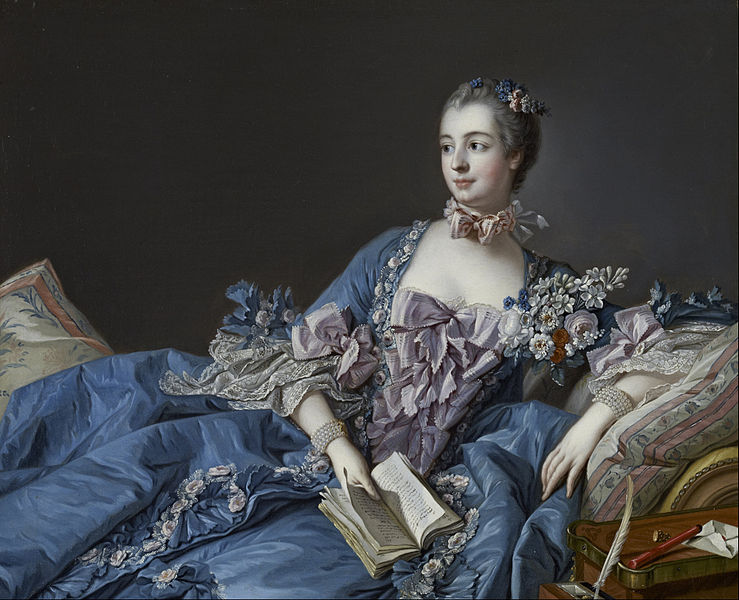 Perhaps it's a quirk of readers, but it seems almost natural to be drawn to other people's books — whether in images on social media or in someone's home. Books offer a snapshot of who a person is, presenting a quick glimpse of what influences them, what they might think about and what holds lasting meaning for them.

So it isn't surprising when people are mindful of the appearance of their very visible bookshelves. When the COVID-19 pandemic hit and many businesses shifted work online over Zoom calls, some used their bookcases as their backgrounds. It seemed a neutral, formal-looking choice, but it was also in some instances a way to implicitly suggest erudition.

Colloquially termed "shelfies," personal images of (often carefully selected) books and reading have flourished in modern times. Some people are so concerned by how their books represent them that they hire businesses to help them curate their bookshelves. But while the shelfie may have thrived on social media ...