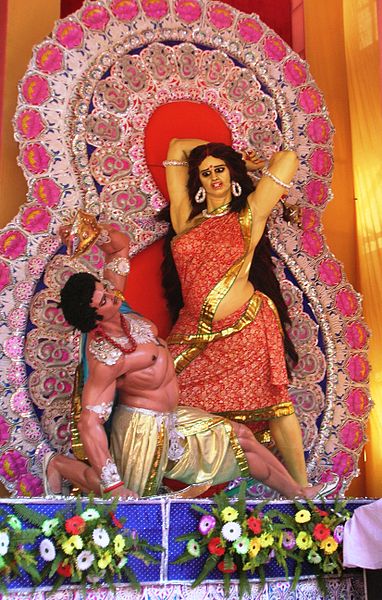 In Melody Razak's novel Moth, one of the characters is fascinated by the legend of the churel, and the mythological being is mentioned several times throughout the plot.

A churel (also spelled "chudail," "churail" and as other variations) is a staple of South Asian folklore, encountered most frequently in India, Pakistan and Bangladesh. The being is created when a woman dies after being wronged or mistreated by her family and/or dies during pregnancy, childbirth or while menstruating. She's often described as hideously ugly, with wild hair, a pot belly, sagging breasts, boar-like fangs and a long, black tongue. She is also, however, a shape-shifter who can appear to her victims as a beautiful woman. The only constant is her feet, which perpetually face backwards regardless of her form.

The churel's primary purpose is to seek revenge for her death or mistreatment, and her preferred targets are the males of her family, particularly those who've wronged her. Some legends claim ...