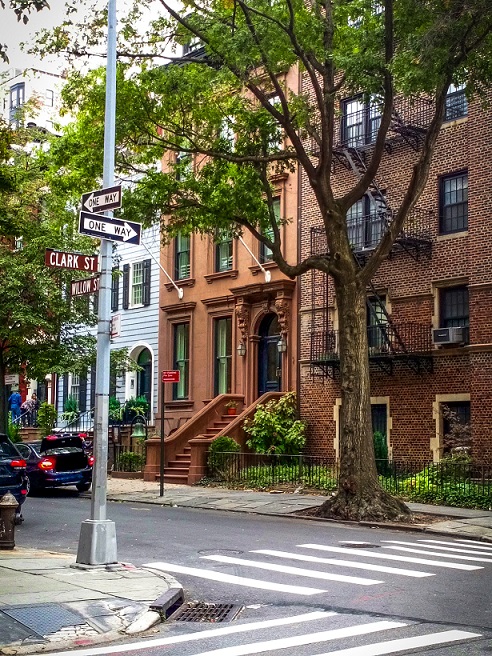 In Sidik Fofana's Stories from the Tenants Downstairs, gentrification and rent rises pose a threat to the struggling characters living in an apartment building in Harlem. New York City and some neighboring suburban counties operate rent control and/or rent stabilization policies.

Rent control is rare, only applying to about 16,000 residential properties that were constructed before 1947 and have been occupied since 1971. These are remnants of a mid-20th-century drive to ensure affordable housing for the working class in American cities, spearheaded by NYC after the end of relevant federal regulations. The maximum base rent is adjusted every two years to take operating costs into account but cannot be raised beyond that amount. Tenants can protest a proposed rent rise if the landlord has not provided needed services or addressed building violations.

More common is rent stabilization, which is currently in place in about one million NYC apartment buildings of six units or more ...