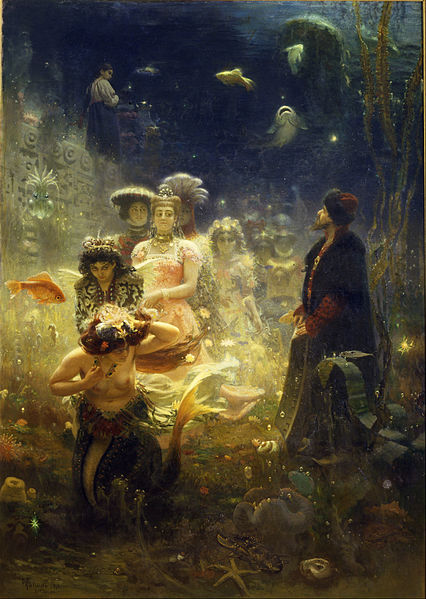 The bylina, an Old Russian form of epic poetry or song, is referenced in The Story of Russia by Orlando Figes, in which the author notes its ideological significance.

The word "bylina" (plural: byliny) has its origins in the Russian "byl," translating as "that which happened." Byliny began to be printed and popularized in the 17th century, although they had been around since the 10th century as a form of oral verse, possibly having been established by court minstrels or peasant singers. Kiev, the capital city of Kievan Rus (a commonwealth-style East Slavic state founded in the 9th century) is generally believed to be where the bylina emerged, though scholars have also cited other possible places of origin, including the principalities of Galicia-Volhynia and Rostov-Suzdal.

In the tradition of oral verse, byliny are designed to be memorable. Crafted with a fixed number of strong stresses per line, they are believed to have been traditionally performed by a narrator, sometimes ...