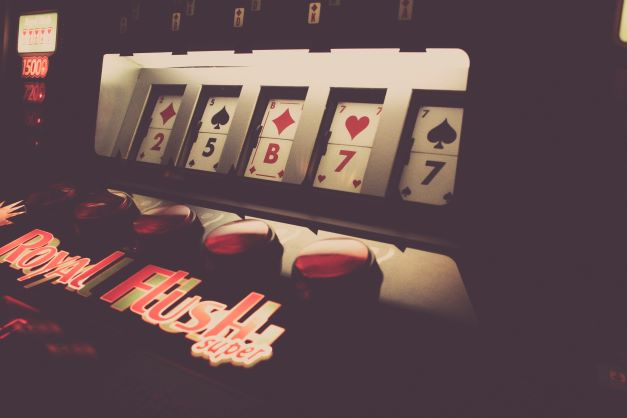 In Julie Clark's The Lies I Tell, main character Kat's boyfriend Scott struggles with a gambling addiction, which affects the two of them and their relationship. When asked in an interview what she wanted readers to take away from Scott's gambling problem, Clark stated, "I want readers to see the complexity and heartache of loving an addict. That they are more than the worst thing they've done."

Sometimes referred to as a gambling disorder, or compulsive gambling, this type of addiction is characterized by the ongoing urge to gamble, even when it leads to consequences that have a destructive effect on one's life and the lives of others. Poker or other card games, playing slots and betting on sporting events are all activities that those with gambling addictions may develop a habit around, whether in person or online.

As the act of gambling compels people to risk something in the hopes of receiving more in return, it can interact with the brain in a similar way to how ...