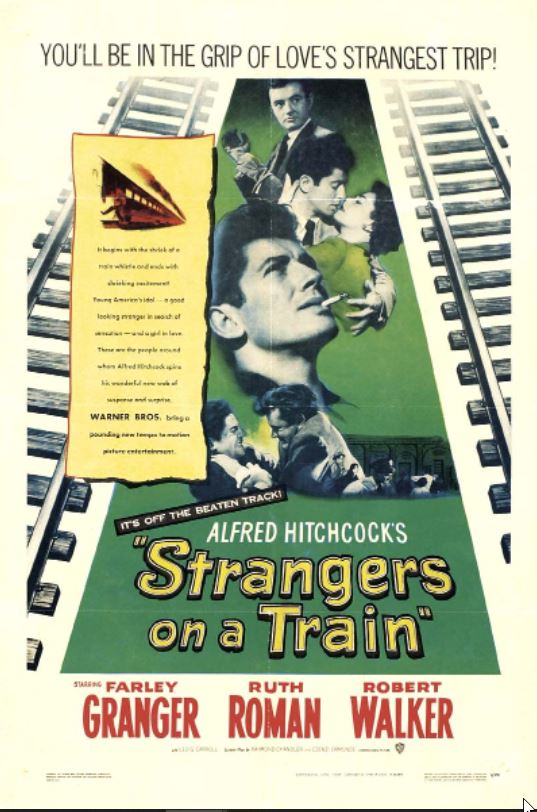 If the premise of Nora Murphy's The Favor — two unconnected strangers conduct revenge by proxy in what should be a perfect crime — sounds familiar, that might be because of its parallels to the plot of a classic book and film.

Strangers on a Train might be best known as a 1951 noir film directed by Alfred Hitchcock, but its screenplay (co-written by Raymond Chandler) was based on a 1950 Patricia Highsmith novel of the same name. In both the book and the film, two men strike up a conversation on a train trip, bonding over the difficulties (especially the difficult people) in one another's lives.

In what seems at first to be a thought experiment, one of the men suggests that if each killed off the source of the other's frustration (in one case, the man's wife, in the other, his father), they could be rid of their nemeses through no fault of their own, and the murders could never be traced back to their perpetrators. The two men part, but when one man's wife is, in ...