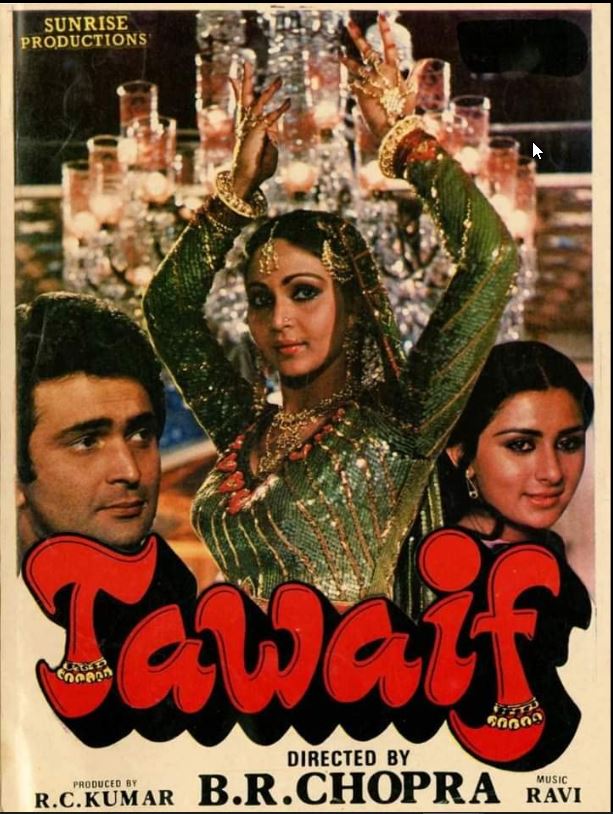 Aamina Ahmad's debut novel, The Return of Faraz Ali, takes place in 1968 in Lahore's red-light district, and several of the characters are tawaifs — sex workers.

"Tawaif" comes from the Urdu word "tauf," which means to go round and round. While the term is considered derogatory now, originally it was one of respect for a highly-skilled courtesan in what was then North India. These women were well-regarded and generally moved in the highest circles, including the royal court. They were entertainers proficient in music and dancing, valued for their ability to socialize with the elite men of the time. They had wealth, power and prestige, and were considered the last word in etiquette; having a tawaif attend one's celebration was a status symbol.

Tawaif was a hereditary profession, and girls were trained for it from an early age — typically by their mothers. They would begin their studies in music and dance as early as age five and would be performing publicly by 10 or ...