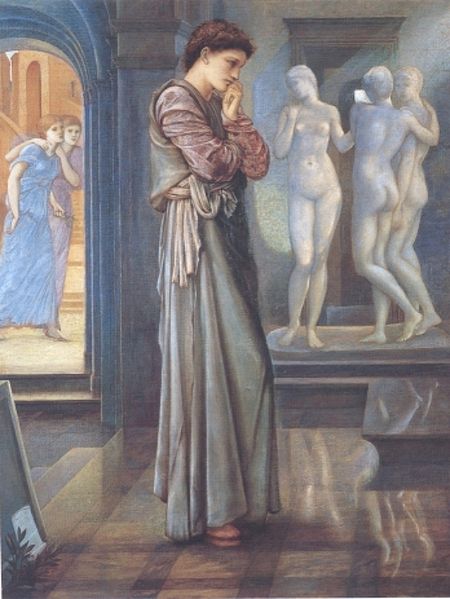 Tracing Jennieke Cohen's My Fine Fellow and its influences through time offers a fascinating thread stretching back all the way to the ancient Greeks.

Cohen's novel is a playful reworking of the musical My Fair Lady, about a snobbish English professor determined to make over a Cockney flower seller. The musical was written by composer Frederick Loewe and lyricist Alan Jay Lerner and had its premiere on Broadway in 1956, with a young Julie Andrews in the role of Eliza Doolittle. Just a few years later, in 1964, the wildly successful musical was adapted for the big screen, with Audrey Hepburn in the title role. The film won eight Oscars and was, at the time, the highest-grossing Warner Brothers film ever.

Lerner and Loewe (who also collaborated on such hits as Brigadoon and Camelot) took on the project after that other famous duo, Rodgers and Hammerstein, declared that basing a musical on the source material was impossible, and abandoned their own attempts at doing so.

So ...