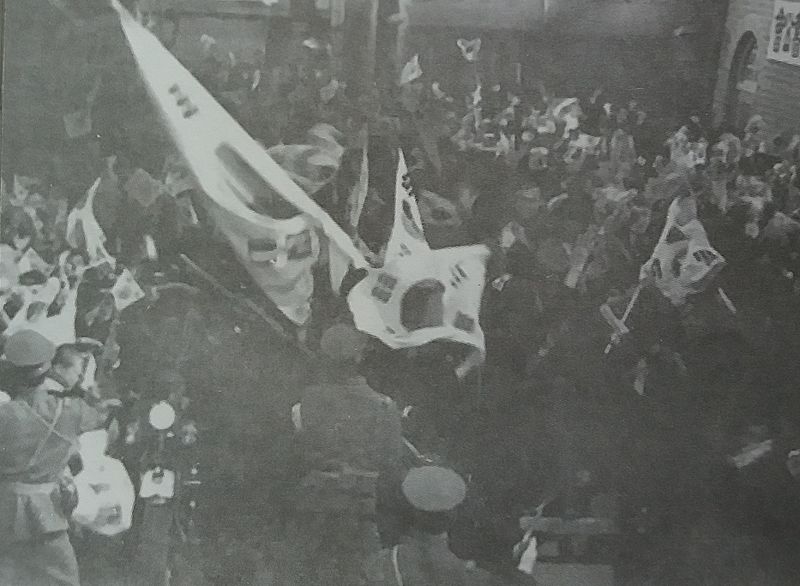 Juhea Kim's Beasts of a Little Land covers half a century of Korean history, including the Japanese occupation of Korea. The occupation began in 1910, when Japan annexed the Korean peninsula. This occurred after years of attempts by the Japanese government to exert rule over Korea, due in part to its economic interest in the country's geographic positioning and resources.

During colonial rule, the Korean language was forbidden in schools, and Korean historical documents were destroyed. Koreans were expected to assimilate to Japanese culture, to the extent of taking on Japanese names and engaging in Shinto worship, a practice aligned with traditional Japanese religious and ideological beliefs. Japanese occupiers exploited Koreans for manual labor and forced tens of thousands of Korean women, known as "comfort women," into sexual slavery in brutal conditions that many did not survive.

Colonialism also involved the widespread destruction and redistribution of Korean land and ...