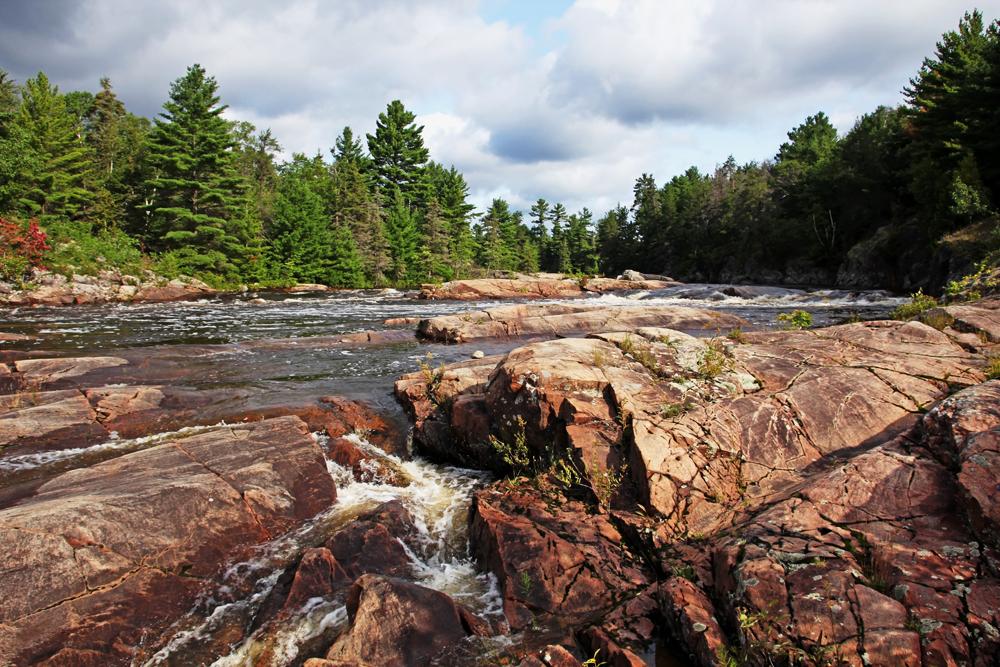 In the acknowledgments at the end of her book, A Town Called Solace, author Mary Lawson writes, "The town of Solace exists only in my imagination, but the setting is very real: the vast and beautiful area of lakes and rocks and forests known as the Canadian Shield, in Northern Ontario."

A continental shield is a large expanse of land where Precambrian rocks are exposed through the Earth's crust. These formations are ancient; the Precambrian era is the earliest of the planet's geological eras, encompassing all of the time before the evolutionary development of complex life. Some of the rocks found on continental shields are thought to be as old as the Earth itself (around 4.5 billion years). Shields appear on every continent, and they are geologically stable, meaning they are little affected by tectonic events.

The Canadian Shield, centered on Hudson Bay, is the largest and best-known. It extends from Lake Superior in the south to the Arctic Islands in the north, spans most of ...