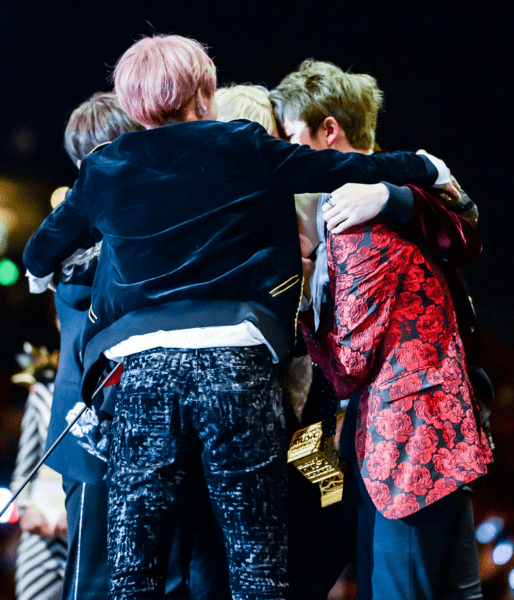 "Skinship" is a term commonly used to describe physical affection in Korean culture. It can be read as a portmanteau of the words "skin" and "kinship." In the eponymous story from her book Skinship, Yoon Choi puts a different spin on the word's agreed meaning and uses it in an unexpected way. In the last scenes, instead of any kind of loving touch, physical contact in the form of violence becomes the turning point in a dysfunctional family's dynamics, and eventually their fate.

"Skinship" may have its origins as an English-derived, Japanese-coined word, and can refer to the bond through touch between mother and child. It has also come to generally describe bonding through physical contact that takes the form of carefree touching, hugging, hand-holding and bodily proximity.

In Korea, this type of physical affection between those of the same gender is common in a non-romantic context. Friends can be seen very comfortably sitting in each other's laps, stroking each other's ...