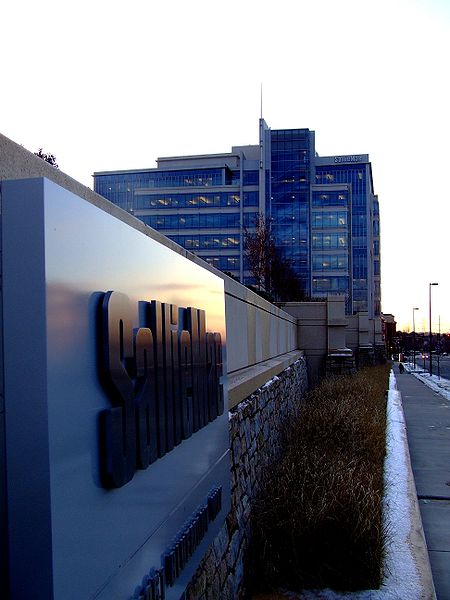 In 1972 the Student Loan Marketing Association, or Sallie Mae as it came to be known, was created as a government sponsored enterprise to provide and manage education loans in the United States.

The conditions for the student loan industry were established much earlier. At the beginning of the 20th century, most families would only be able to send one child to college if they could afford to send any. But by the 1920s, with the boom of the economy, there was a rise in the level of consumerism, and with it, credit. People were buying more because they were borrowing from banks to pay for the things they desired. This led to a difference in how Americans viewed the attainability of education.

However, banks were still extremely selective with lending and many people were not qualified to take out loans without being able to prove they could pay them back. During this time, philanthropists and charitable organizations offered loans to prospective students. One of the people ...