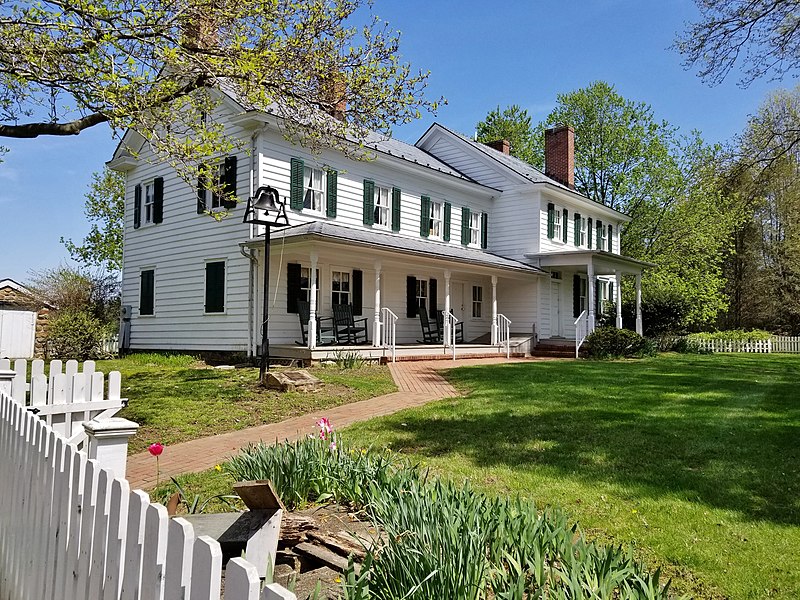 As Fabian Nicieza comments in an author's note for Suburban Dicks, "fiction means it is not real." But that said, the two towns he uses as the setting for the novel—West Windsor and Plainsboro—are definitely real places. Let's take a trip to explore these suburban paradises, shall we?

The area where West Windsor and Plainsboro are located is the historical land of the Unami, a subtribe of the Lenape people. Dutch settlers arrived in the 1600s, soon to be followed by English colonists. West Windsor was first established in 1682 when William Penn signed a treaty with the Lenape; it changed names and boundaries many times between then and 1855, when its present-day borders were drawn. Plainsboro was not incorporated until 1919.

Both West Windsor and Plainsboro are now townships within the New York City metropolitan area (which includes New York City itself, Long Island and parts of New Jersey and Connecticut). West Windsor is slightly larger, with a population of ...