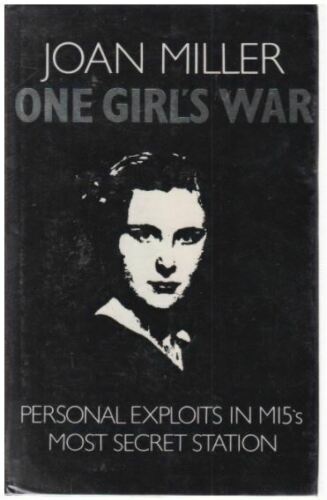 Sometimes truth is stranger than fiction, and in the case of An Unlikely Spy, fiction mirrors reality with a protagonist whose escapades parallel those of a real MI5 spy, Joan Miller.

Don't worry, An Unlikely Spy strays from the real-life story just enough in the end for me to assure you there are no spoilers here.

Joan Miller was born in 1918 and joined MI5 — Britain's domestic counter-intelligence and security agency — just before World War II. She began working in the transportation division doing menial bureaucratic tasks before being recruited into B5b — the division responsible for finding political subversives. Her mission: infiltrate the Right Club, a secret organization of Britons attempting to unify the right-wing. The Right Club was vociferously anti-Semitic and pro-Nazi in political affiliation.

MI5 picked the right person for the job. Miller quickly infiltrated and climbed the ladder of the secret society, becoming one of its most senior members...