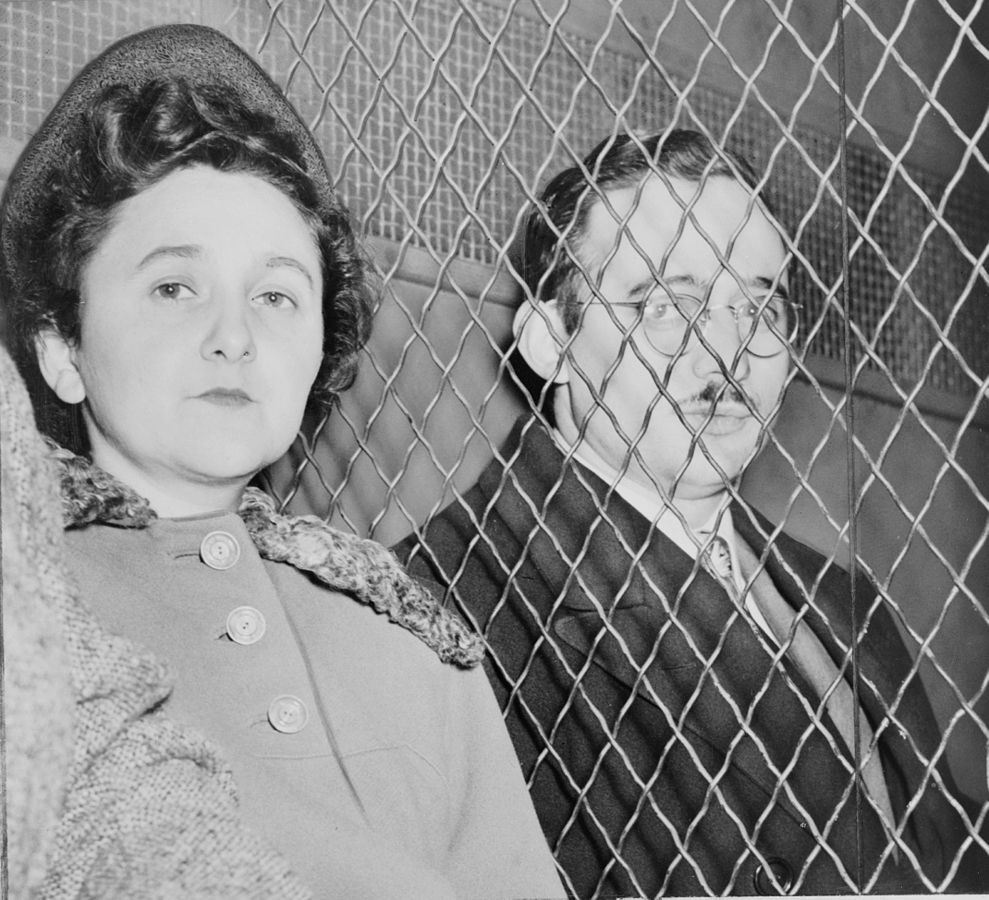 On June 19, 1953, Julius and Ethel Rosenberg were executed by electric chair at Sing Sing Prison in Ossining, New York, having been convicted of spying for the Soviet Union.

The Rosenbergs met in the Young Communist League in 1936 and married in 1939. Julius worked for the U.S. Army Signal Corps as an engineer, and though Ethel (née Greenglass) had trained in her early life to become an actress and singer, she eventually took a position as a secretary. The couple had two sons, Michael and Robert, born in 1943 and 1947, respectively.

In 1942, Julius was recruited to spy for the Soviet Union by spymaster Semyon Semyonov, and in 1944, he became a recruiter himself. One of the people he recruited was his brother-in-law, David Greenglass, who worked in New Mexico on the Manhattan Project.

David Greenglass was arrested for espionage in 1950, at which point he gave a testimony condemning multiple people, including Julius Rosenberg, who he confessed had asked him to share ...