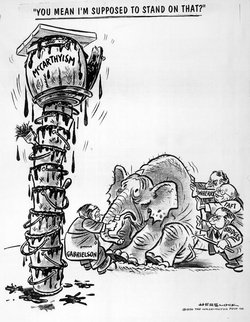 In "The Unknown Soldier," one of the stories in Molly Antopol's The UnAmericans, a young actor, Alexi Liebman, has to serve jail time because he comes under suspicion that he is a member of the American Communist party. This fictional account is based on very real events that took place in the United States.

Throughout the 1940s and 50s, Americans were growing increasingly worried about the spread of Communism in China and Eastern Europe. Espionage cases unearthed at home, where government officials had been convicted of sharing secrets with the "enemy," only compounded fears. The collective nervousness was enough to fuel mass hysteria around the "Red Scare."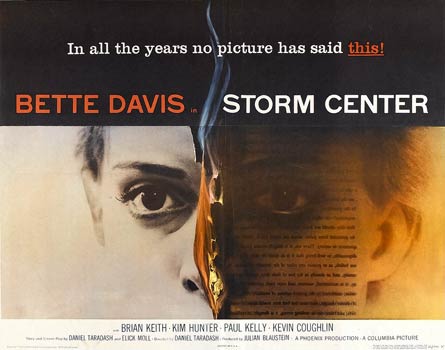 It is in this environment that Senator Joseph McCarthy found an opening to catapult himself onto the national stage. The junior Republican senator from Wisconsin entered politics in 1946, but it was during a speech at a prominent breakfast that he made waves by wielding a list of 210 government members, accusing them of ...