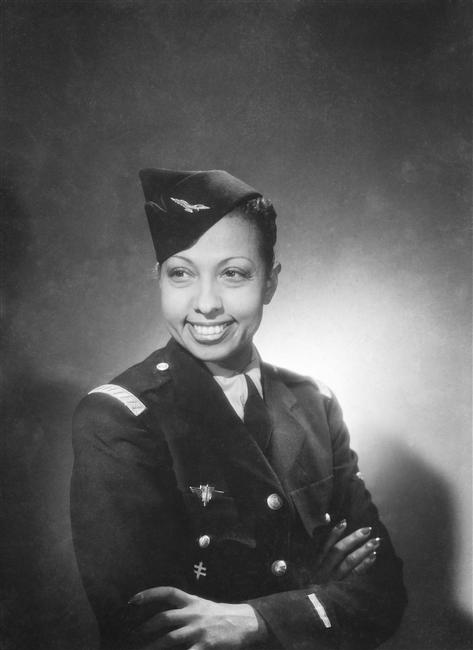 In The Final Revival of Opal & Nev, Opal Jewel finds solace in Paris when her music partner, Nev Charles, has become increasingly unreliable due to an opioid addiction.

It begins at Versailles with a charity fashion show designed to raise money for the palace's restoration, where celebrity attendees include Stephen Burrows, one of the first famous African American fashion designers, and singer-dancer Josephine Baker, who is 67 years old and resplendent in a sequined catsuit and a headdress with feathers. By fall of 1973 when this scene from the novel takes place, the real-life Baker had been living full-time in Paris for over 25 years. She fell hard for the city in 1925 when she first performed there. Just 19 years old at the time, she dazzled Parisians as part of an all-Black revue (La Revue Nègre). In 1937 she became a proud French citizen and even dabbled in espionage to support her adopted country during World War II.

Josephine Baker was one of many 20th-century Black ...