Over the past couple of decades, it's become more socially acceptable to talk and to write about the complexities of motherhood. It's also become less taboo to acknowledge—as Rose does in The Nine Lives of Rose Napolitano by Donna Freitas—that motherhood is not the right choice for every woman. The following books articulate, in different ways, the ambivalence or unease many women feel toward the prospect of becoming mothers.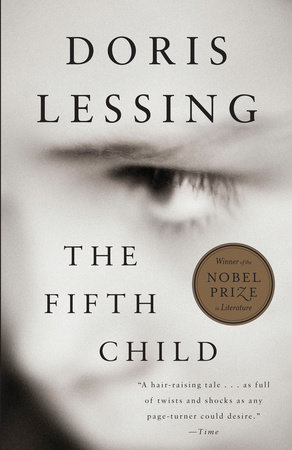 The Fifth Child by Doris Lessing

This novel of Lessing's, first published in 1988 and set in the late 1960s, is a work of literary horror. Two conservative parents have created a haven of domestic bliss in opposition to the social unrest unfolding in the wider world. But their feelings of smug superiority are shattered when their fifth child, Ben, is born grotesque, violent and essentially unlovable, forcing his mother, Harriet, to question the notion of an inherent maternal instinct and unconditional maternal love.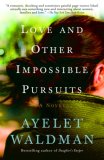 Love and Other ...