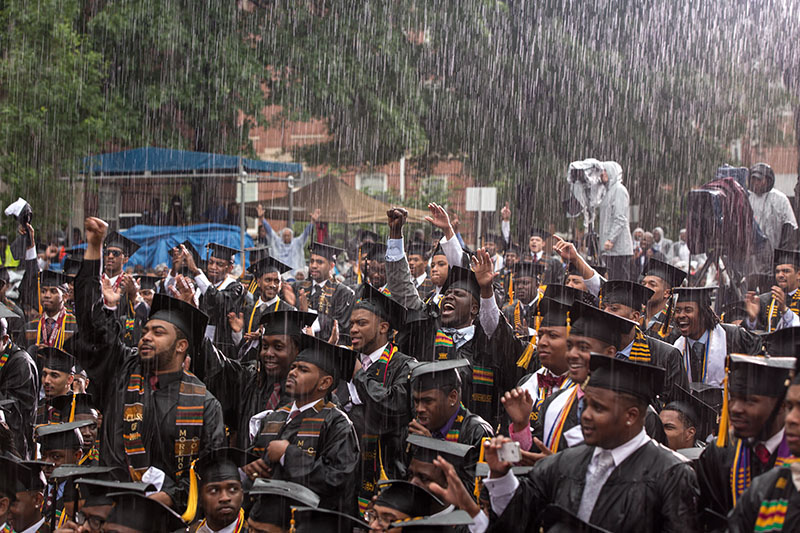 In his memoir Buses Are a Comin', Charles Person explains that he got involved with the American Civil Rights Movement of the 1950s-1960s through fellow students at his school, Morehouse College, which is one of the country's oldest Historically Black Colleges and Universities (HBCUs).

The HBCU designation was created by the Higher Education Act of 1965, which defines an HBCU as "any historically black college or university that was established prior to 1964, whose principal mission was, and is, the education of black Americans, and that is accredited by a nationally recognized accrediting agency or association."

The first all-Black institute of higher learning in the American South was Shaw University, founded in Raleigh, North Carolina in 1865 by Henry Martin Tupper. A Massachusetts native, Tupper was a chaplain for the Union Army during the Civil War, and became aware of how slavery had impacted African Americans. He began teaching Black men in Raleigh to read and write,...