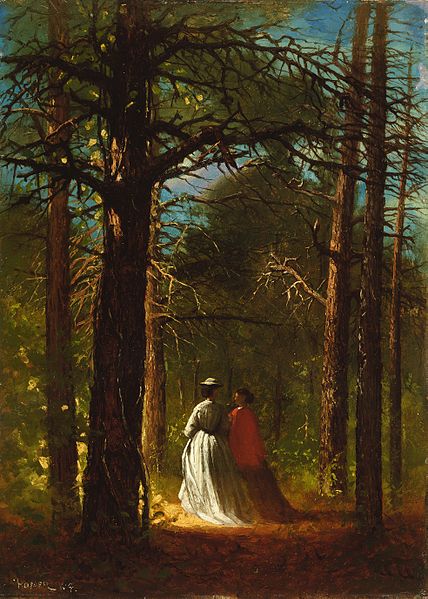 When I picked up Tony Hiss's Rescuing the Planet, I expected to find stories about great forests and vulnerable wetlands and vast mountain landscapes. I definitely did not expect to encounter a story about my own town of Belmont, Massachusetts, an inner suburb of Boston. But that's exactly what happened when I started reading Hiss's narrative about the conservation success story of the Waverly Oaks (literally just down the street from my house) and the broader movement they inspired.

Located between Belmont and neighboring Waltham, Beaver Brook Reservation is home to a playground and a splash park, and is also a popular place to walk dogs. It was established as a state park in 1893, largely to protect a stand of 22 white oak trees known as the Waverly Oaks. The area was captured in a painting by artist Winslow Homer, created during the Civil War, that depicts two women walking among majestic oak trunks.

The magnificent trees also drew the attention of landscape architect ...