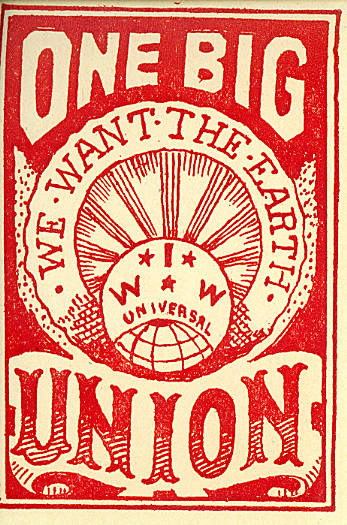 The plot of Jess Walter's novel, The Cold Millions, revolves around the actions of the newly-formed Industrial Workers of the World (IWW) in Spokane, Washington in 1909.

The groundwork for the IWW was laid by the American Federation of Labor (AFL), a union formed in Columbus, Ohio in 1886. That organization's purpose was to ensure employers provided a safe environment for their workers, that businesses compensated union members for on-the-job injuries, and that they paid their workers an adequate wage. Formed as an umbrella group for other smaller unions, the AFL initially allowed pretty much anyone to join. Within a decade, however, it coalesced around organizations that mostly supported craft unions (carpenters, blacksmiths, masons, etc.), and their membership was predominantly comprised of white men.

The principles of socialism were circulating in the United States around the turn of the century, and many of the AFL's membership began to feel the group's acceptance of ...