With his novel Leave the World Behind, Rumaan Alam explores how a group of isolated strangers react to an unspecified threat that is sweeping across New York. By hinting at the disaster's cause and effect, but depriving both his characters and his readers of concrete answers, he is able to tap into our inherent fear of the unknown.

Though wholly original in tone and execution, the book is not the first to dip into the dystopian genre without providing wider context, using an apocalyptic setup as a springboard to explore the human response to fear itself. Here are a few other novels that take this same core notion in entirely different but equally fascinating directions.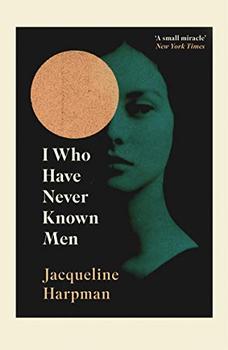 I Who Have Never Known Men by Jacqueline Harpman
First published in the author's native Belgium in 1995 and translated into English by Ros Schwartz in 1997, this spare yet haunting novel asks big questions about the power of friendship, the value of knowledge and the endurance of humanity. We follow a group...