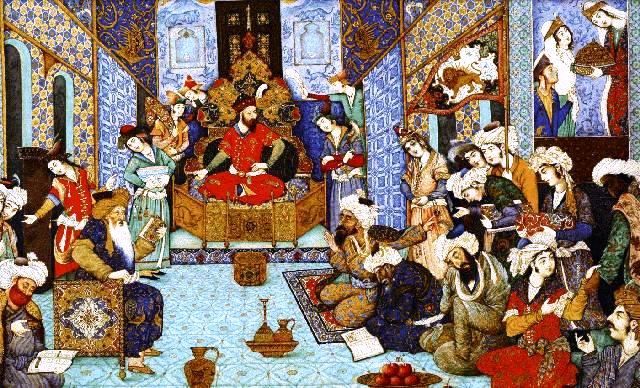 In Homeland Elegies, author Ayad Akhtar explores Pakistani characters' relationships to Islam. The roots of Islam in the area now known as Pakistan can be traced back almost as far as the birth of the religion itself. As early as the 7th century, Arab armies attempted to spread Islam to the Indian subcontinent, but it took centuries for it to establish a true presence there.

At the time Arab forces began their conquests, the region that makes up present-day Pakistan was in a period of political instability. Invading nomadic groups, along with warfare between the Persians (who controlled large portions of territory) and the Byzantines, had made the area unsafe and disrupted trade routes. In addition, some parts of the region were controlled by Hindu empires who were constantly fighting to expand their kingdoms. The Arabs initially struggled to maintain territory among all of these competing factions.

Further complications arose in 632 through internal conflict after the ...