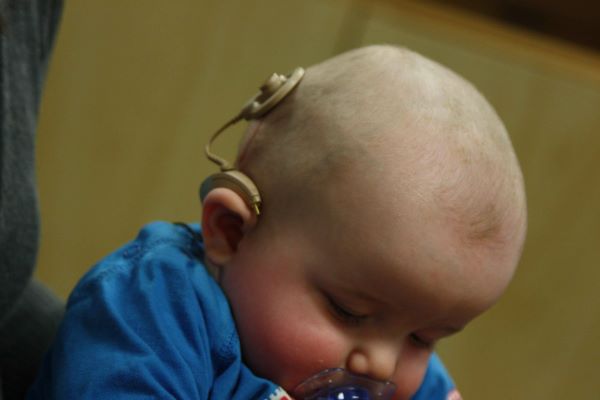 In Livewired, David Eagleman is bullish on the prospects for human enhancement. He's not alone. In a 2016 Pew research report, David Masci notes that "humanity may be on the cusp of an enhancement revolution." Those in favor of human enhancement, generally known as transhumanists, believe, according to Masci, that "science will allow us to take control of our species' development, making ourselves and future generations stronger, smarter, healthier and happier."

Not everyone is on board with human enhancement, though. A Pew survey referenced in Masci's report found that around two-thirds of adults would not want to get a brain chip implanted in order to improve cognitive functioning. Moreover, philosophers, ethicists, religious leaders and others have raised concerns about the ethics of the practice.

Possibly the biggest ethical concern about human enhancement is that it would widen the gap between the haves and have-nots. Although therapeutic uses of enhancements may reduce ...