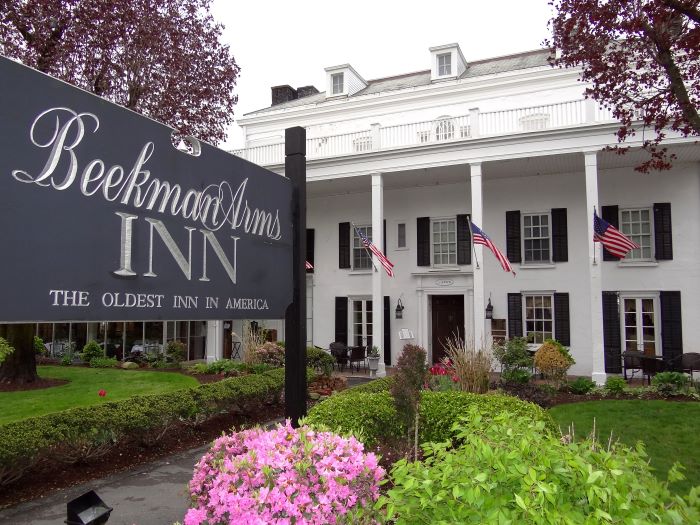 Clapham, the idyllic Hudson Valley town in which Emma Straub sets All Adults Here, is fictional, but the author places it in a very real geographical setting. Her characters mention real places, including Rhinebeck, "one town north" along the Hudson River, which bears some resemblance to Straub's description of Clapham.

Rhinebeck is a town of around 7500 year-round residents located about 100 miles north of New York City. Prior to European settlement, the area was home to the Sepasco tribe. The Dutch began settling there in the 1680s, and shortly thereafter it became the location of the Beekman Arms, now the oldest continually operating inn in the United States (and yes, George Washington stayed there). Henry Beekman, the inn's founder, had recognized the town's potential as a trading location along the Hudson, and he and other early residents prospered as a result.

Over the years, Rhinebeck has become known as a cultural center; it contains many historical landmarks and ...