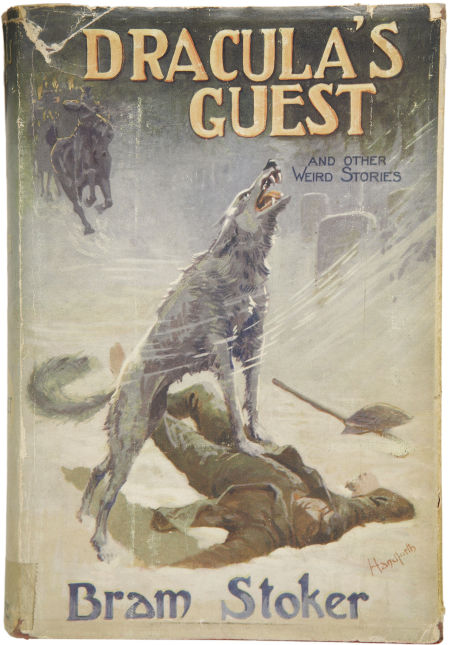 The Southern Book Club's Guide to Slaying Vampires is about the presence of a suspected vampire in a South Carolina suburb in the 1990s.

The vampire is a type of legendary creature falling into the broader category of "revenant"—a person who has returned from the dead, often to do harm to the living. Many people tend to think of vampires as a staple of Eastern European folklore, and there is some truth to this, but plenty of other cultures have tales about similar supernatural beings going back millennia. For example, "vrykolakas" are flesh-eating undead creatures appearing in Greek folklore, and burials found in Cyprus suggest that heavy materials may have been placed on bodies to prevent these creatures from rising as far back as the Neolithic era.

The attributes now most associated with vampires began to coalesce in the 18th century, when there was a massive rabies outbreak in Eastern Europe that some historians think may have spawned belief in this particular type...