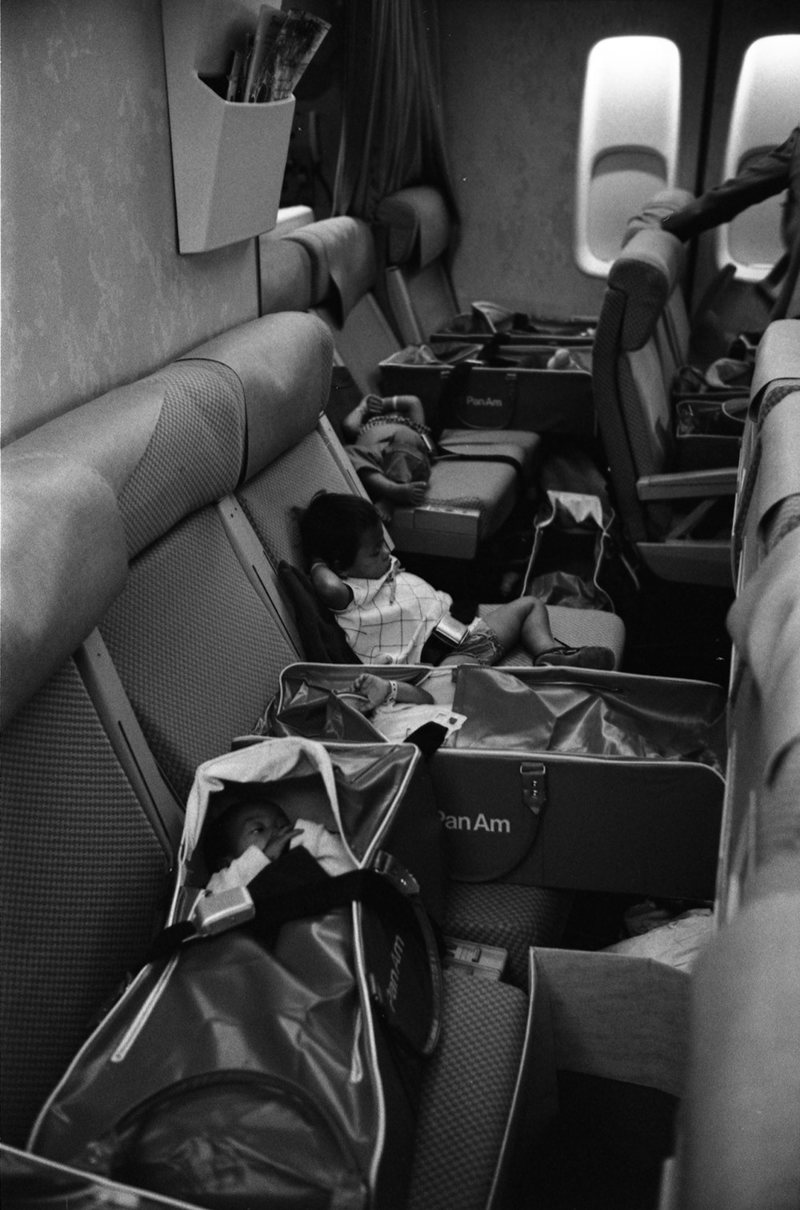 In April 1975, thousands of American troops, civilians and South Vietnamese refugees were frantically airlifted out of Saigon, representing the end of American military involvement in the Vietnam War. The images of the rescue were seared into the public consciousness.

The U.S. government felt that something good had to come out of all those years of conflict—a public relations nightmare—or at least, it had to look like something good had come. There were plenty of orphans in potential peril once South Vietnam was overtaken by the Viet Cong, and wouldn't their lives be better if they had a chance to start anew in the United States?

President Gerald Ford, acting on a plea from New York's Cardinal Terrence Cooke for federal support, ordered Operation Babylift, a plan to evacuate more than 4,000 children from Catholic orphanages in South Vietnam via military aircraft. (Ultimately, about 2,500 children actually made the journey.)

The logistics were daunting. Inside the...