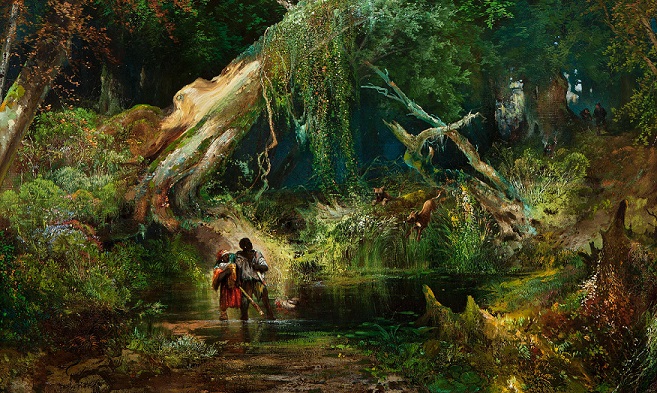 A central storyline in Ta-Nehisi Coates' novel The Water Dancer focuses on slaves attempting to flee the South to the free states of the North. Many runaways had to endure long journeys on foot and unimaginable dangers along the way, including the high-risk possibility of being re-captured and returned to their owners to be severely punished in an effort to deter others from following suit.

Despite the hazards, there were successful escapes. Some slaves managed to find their way North. Others found refuge in the marshlands of the Great Dismal Swamp, which borders Virginia and North Carolina. This fugitive community of Great Dismal Swamp maroons is said to have numbered in the thousands and lasted until the end of the Civil War in the 1860s.

Researchers who have studied the area have found evidence to suggest the swamp was first used as an African American slave refuge from 1680, when America was still a British colony. From then, the community grew to also include Native ...