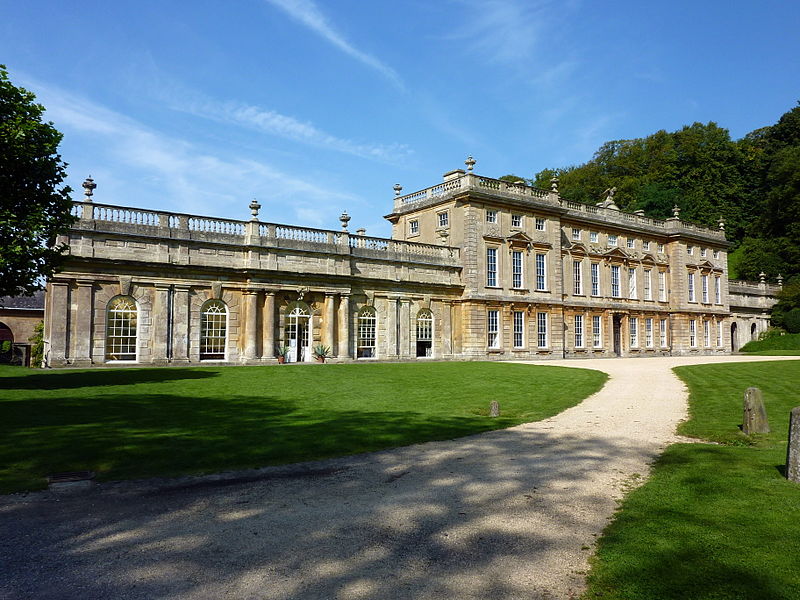 Having moved 17 times in the wake of my late father being transferred at his job, I don't have a nostalgic connection to anywhere I've lived. The connection many people feel in their bones, heart and soul to a specific home is a mere curiosity to me—an interest in what people remember, how they seek to describe it. I live vicariously through those words, trying to imagine what it must feel like to have those emotionally immersive memories.

The Dutch House is not the first time I've sought this out in literature. The fictional landscape of language, in all its varied forms, offers up so many different houses and so many different lives lived in them, that it's fascinating to read about how some characters embrace where they have lived, while others might be repulsed because of what they've endured there.

There are some novels in which the house in question has so thoroughly permeated its inhabitants that you can't imagine it, or them, apart from each other. It's what makes, ...