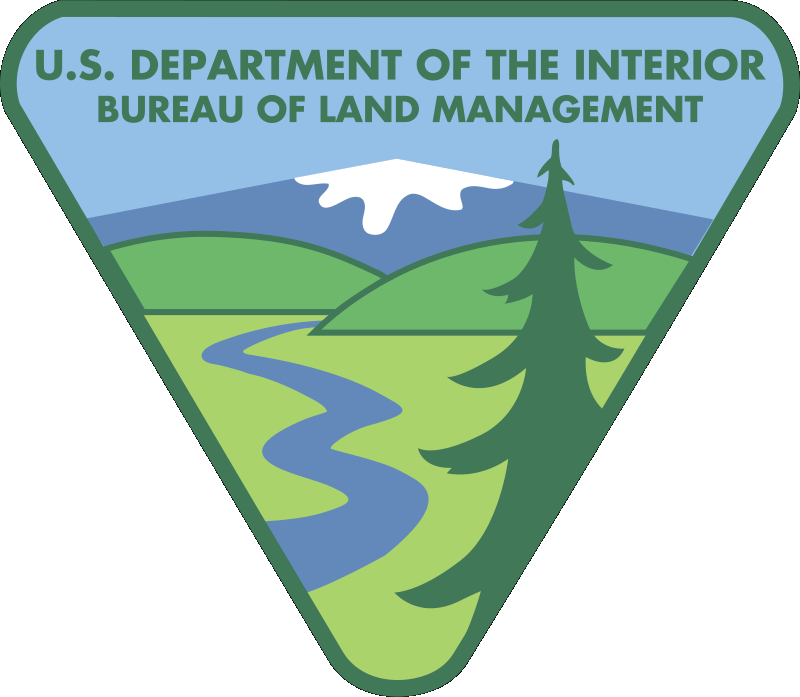 In Shadowlands, Anthony McCann's non-fiction account of the 2016 Malheur National Wildlife Refuge takeover, one of the occupiers' chief targets is the Bureau of Land Management (BLM), which is responsible for the land on which the refuge sits.

The Bureau of Land Management, a division of the U.S. Department of the Interior, oversees more than 245 million acres of public land – more than 10% of all land in the United States – as well as 700 million acres (30%) of the nation's subsurface minerals. Most of the federal lands managed by the BLM are in the western United States and include all types of terrain – forests, mountains, sagebrush flats, deserts, etc. In fiscal year 2018, their annual budget was set at $1.1 billion.

Although officially formed in 1946, the BLM's roots go back much earlier. In 1812, as the United States acquired land and as settlers moved West, the government created the General Land Office (GLO) to assist homesteaders. That agency was ...