Much of Kurt Eichenwald's memoir, A Mind Unraveled, takes place while he attended Swarthmore College in Pennsylvania.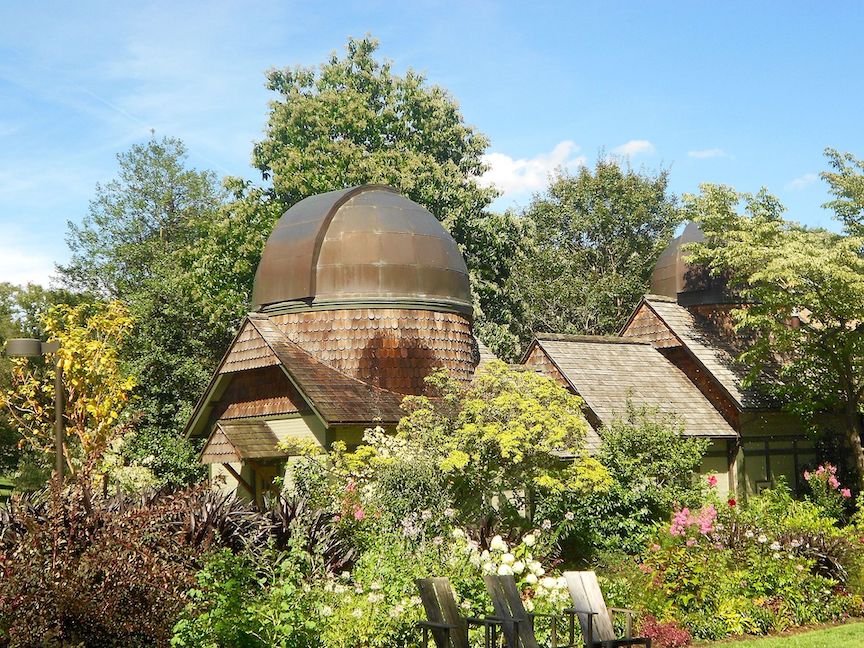 Swarthmore is the product of a meeting of the Joint Committee of Friends (aka Quakers) in 1861. The liberal Hicksite branch of the Society of Friends pushed for the establishment of a co-ed school "under the care of Friends, at which an education may be obtained equal to that of the best institutions of learning in our country." The Joint Committee agreed to set aside $150,000 to purchase land, specifying that the school's site should be rural so that students could have a "healthful country living as well as intellectual and moral training."

300 acres of woodland was purchased west of Philadelphia for the purpose, and the future college was called Swarthmore, named for Swarthmoor Hall, a 17th-century manor near Ulverston, England that was the center of the early Quaker movement. According to the school's web site, the difference in spelling was intentional. "By ...