November Road is based on one of the conspiracy theories behind President John F. Kennedy's assassination. Although outwardly, the Warren Commission that investigated the crime stated that Lee Harvey Oswald was the sole perpetrator in Dallas, it did not lay to rest the theories that have been fueled and fed since that infamous date in 1964.

Theory 1 Alleged Culprit: Mob boss Carlos Marcello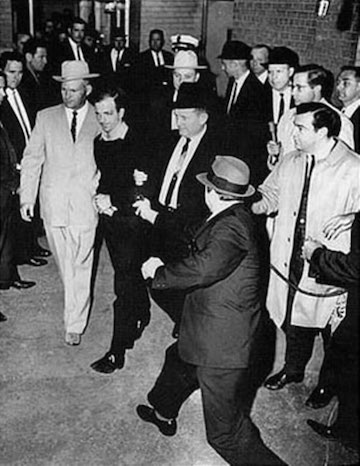 Since Oswald was subsequently shot dead by Dallas nightclub owner Jack Ruby, and since Jack Ruby had ties to New Orleans mob boss, Carlos Marcello, there's speculation that the gangster had commissioned the assassination. By then, Marcello had had a long history of run-ins with both President Kennedy and his brother, Senator Robert Kennedy. In the late '50s, a special Senate committee was assigned to investigate mob activities. The Kennedy brothers were prominently involved in the proceedings and called Marcello to testify. The mobster refused, pleading the Fifth. The seeds of ...