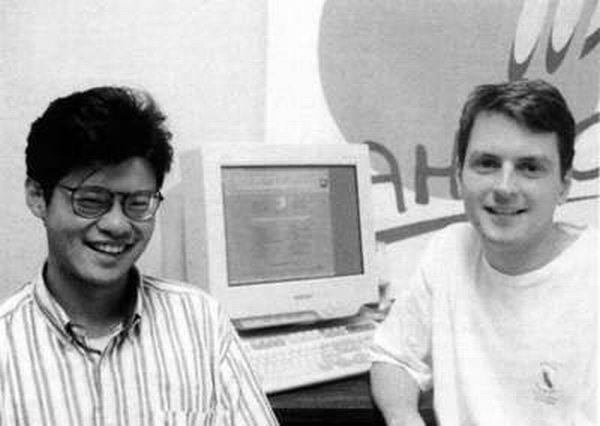 In How the Internet Happened, author Brian McCullough provides details about the visionaries and startups that created the modern iteration of the Internet, giving his account character and dimension and providing a more complete picture of Internet-era history. Here are a few such details:
The term "information superhighway" didn't originally refer to the Internet, but to interactive television. Early visionaries believed that all technologies would converge into a single device, but they believed that the device would be the TV.
The directory project that became Yahoo! was started by two Stanford Ph.D. students, Jerry Yang and David Filo, who were living in a trailer, eating lots of pizza and supposedly writing their dissertations on design automation software. Instead, they competed to collect links of the new websites they'd found, "each trying to outdo the other by finding the coolest new site of the day." (Later, this tradition became Yahoo's "incredibly useful site...