In Glen David Gold's memoir's second section, Gold recalls his experiences working at a branch of Hunter's Books in the Westwood neighborhood of Los Angeles (near UCLA) during a gap year he took in college. Hunter's, as Gold notes, was "part of a local handful of stores that wouldn't survive the new realities of commerce." Indeed, according to a Los Angeles Times article from 1987, Hunter's Books closed three locations on Christmas Day that year - including the Westwood location where Gold had worked - and never recovered.

Hunter's never even saw the dawn of e-commerce, which certainly claimed the lives of many other Los Angeles–area bookstores. But other independent bookstores continue to thrive in Los Angeles even today: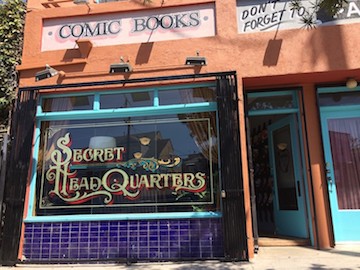 Secret Headquarters sounds like a fun place to shop - and it is, with countless graphic novels and comic books.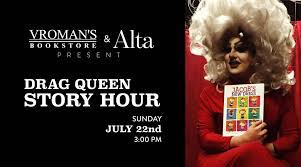 Vroman's is the granddaddy of Southern California bookstores, founded over a century ago and still going strong in several locations, ...