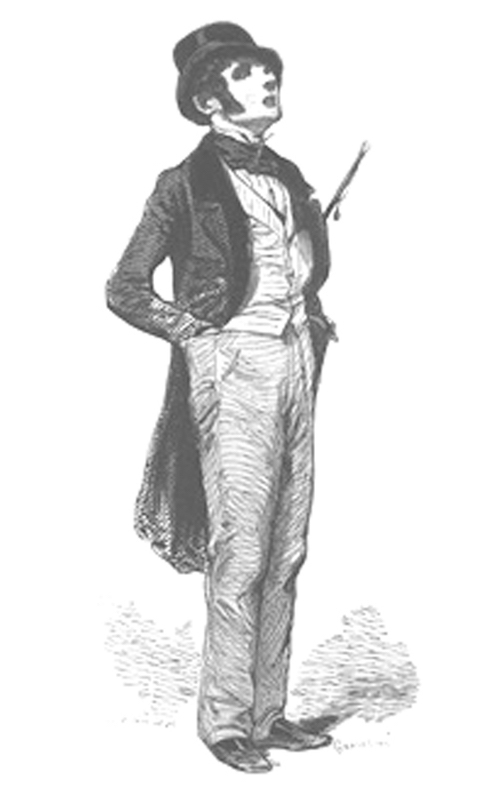 The word flaneur sounds like a term for a connoisseur of flannel fabric but, in fact, the Oxford dictionary defines flaneur as "A man who saunters around observing society." It is derived from the French word flâner which means "saunter, lounge."

According to an article in the New Republic, Charles Baudelaire gave birth to the term in an essay called "The Painter of Modern Life", describing a person who is a "passionate spectator," open to and interested in all that's around him. Not a real person, at that point, as it came from Baudelaire's imagination. But the flaneur has become real enough through many subsequent people, real and fictional alike.

Virginia Woolf took a walk in Tavistock Square, London that inspired To the Lighthouse. She later wrote "I cannot get my sense of unity and coherency and all that makes me wish to write The Lighthouse etc. unless I am perpetually stimulated." And indeed, her Mrs. Dalloway said, "I love walking in London. Really, it'...