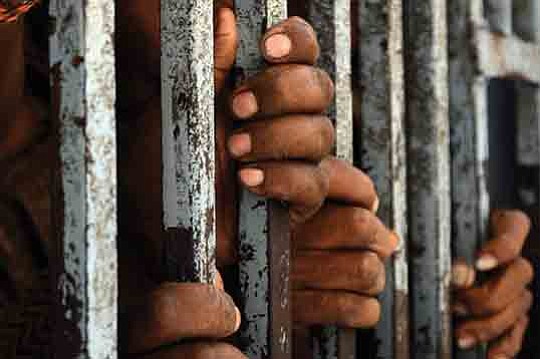 In An American Marriage, Roy is wrongly accused of rape and receives a twelve-year sentence. His only crime, Jones writes, was to be a black man in the wrong place at the wrong time.

Indeed black men suffer on both counts: they are incarcerated more often than their white counterparts and receive longer sentences. According to the NAACP (National Association for the Advancement of Colored People), African Americans are incarcerated at more than 5 times the rate of whites. If African Americans and Hispanics were incarcerated at the same rates as whites, prison and jail populations would decline by almost 40%.

African American men also receive longer sentences than their white counterparts. The sentencing aspect of the equation has come under particular scrutiny in recent years. As states try to keep jails from overcrowding, a risk assessment tool has increasingly come into play as a way of helping judges determine length and severity of sentences.

These risk assessment tools ...